Product Information
Adhering to the rigorous procedures and standards, our state-of-the-art production facilities with the help of highly skilled manpower, we have maintained consistency in excellence by assigning quality a central position in our business model.

We bring forth a broad spectrum of minerals such as Talc, Soap Stone Powder, Calcite Powder, POP, Ground Calcium Carbonate (GCC), Precipitated Calcium Carbonate (PCC), Quartz Powder, Silica Powder, Dolomite Powder, French Chalk Powder, Marble Powder, etc.

Being a reliable business entity, we offer quality assured products and value added solutions to our customers. Being manufactured using high grade raw materials, our products are competent in the domains of effectiveness and composition. We offer our customers the best range of products with an assurance that they possess the authentic quality and price ratio in the industry.
Our Wide Spectrum of Products Includes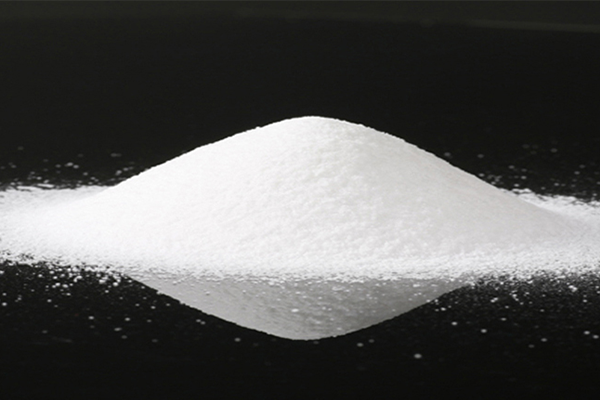 Calcite
Powder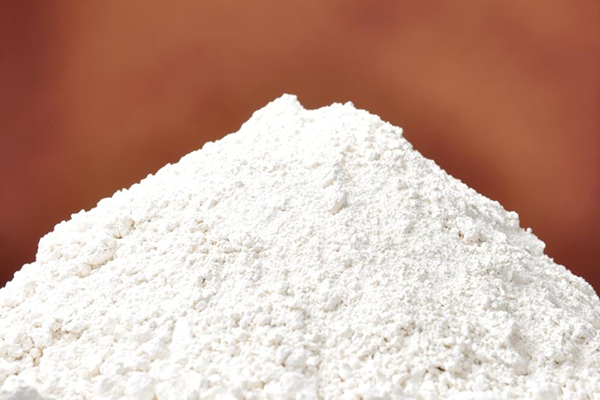 Dolomite
Powder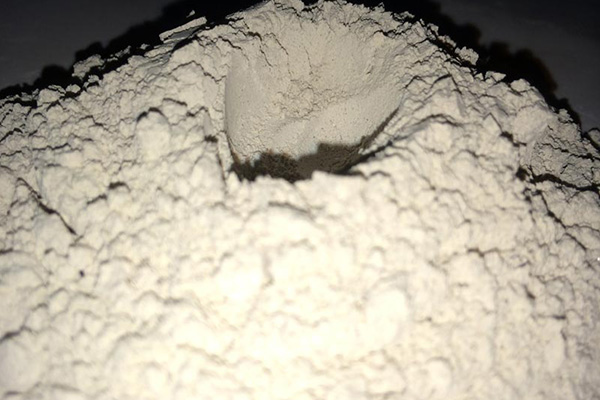 Plaster
of Paris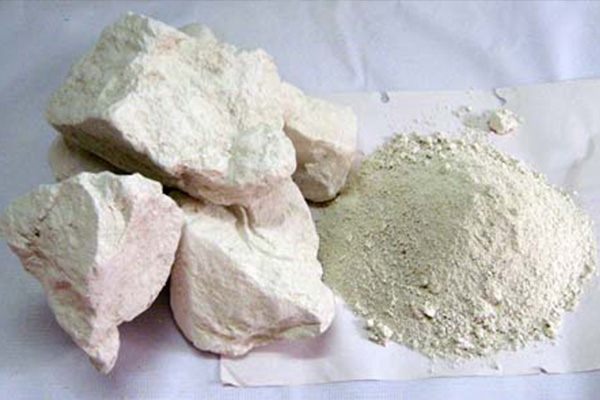 China Clay
Powder
---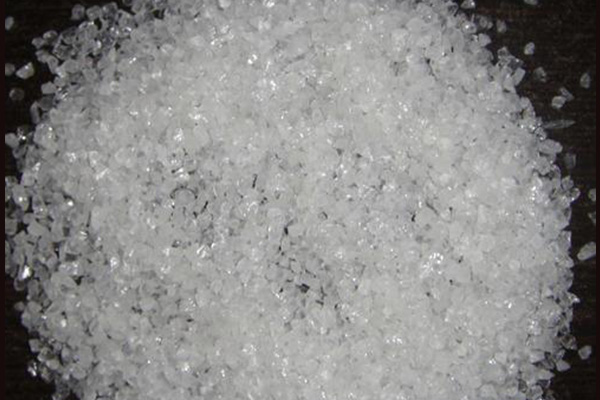 Quartz Or Silica Grains & Powder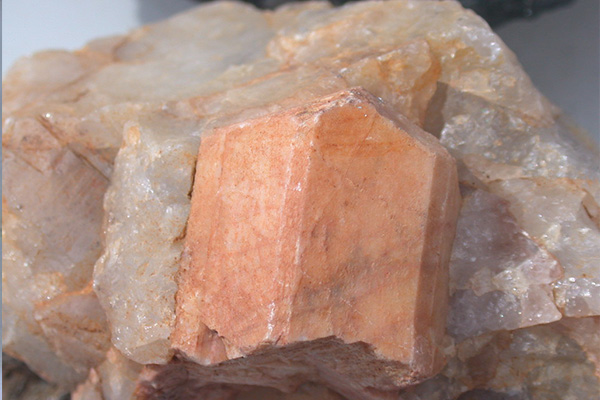 Feldspar
Powder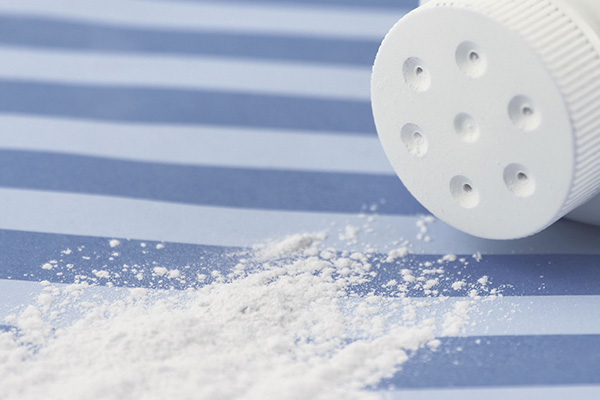 Talc
Powder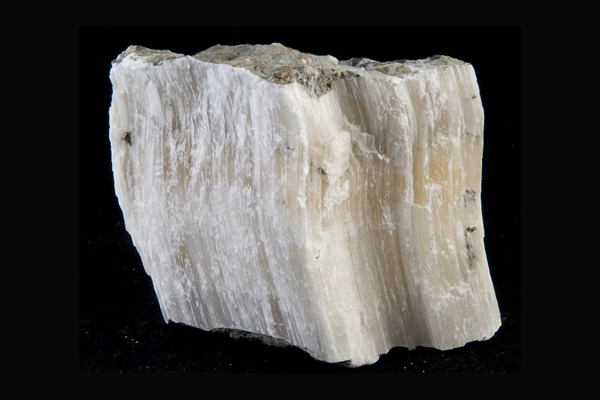 KPI
Gypsum
---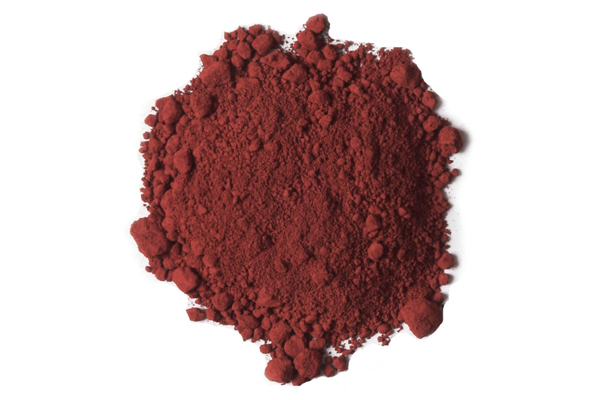 KPI
Red Oxide